Welcome to Adcock Britz Auctions!
Complete Auction Services for over 70 years.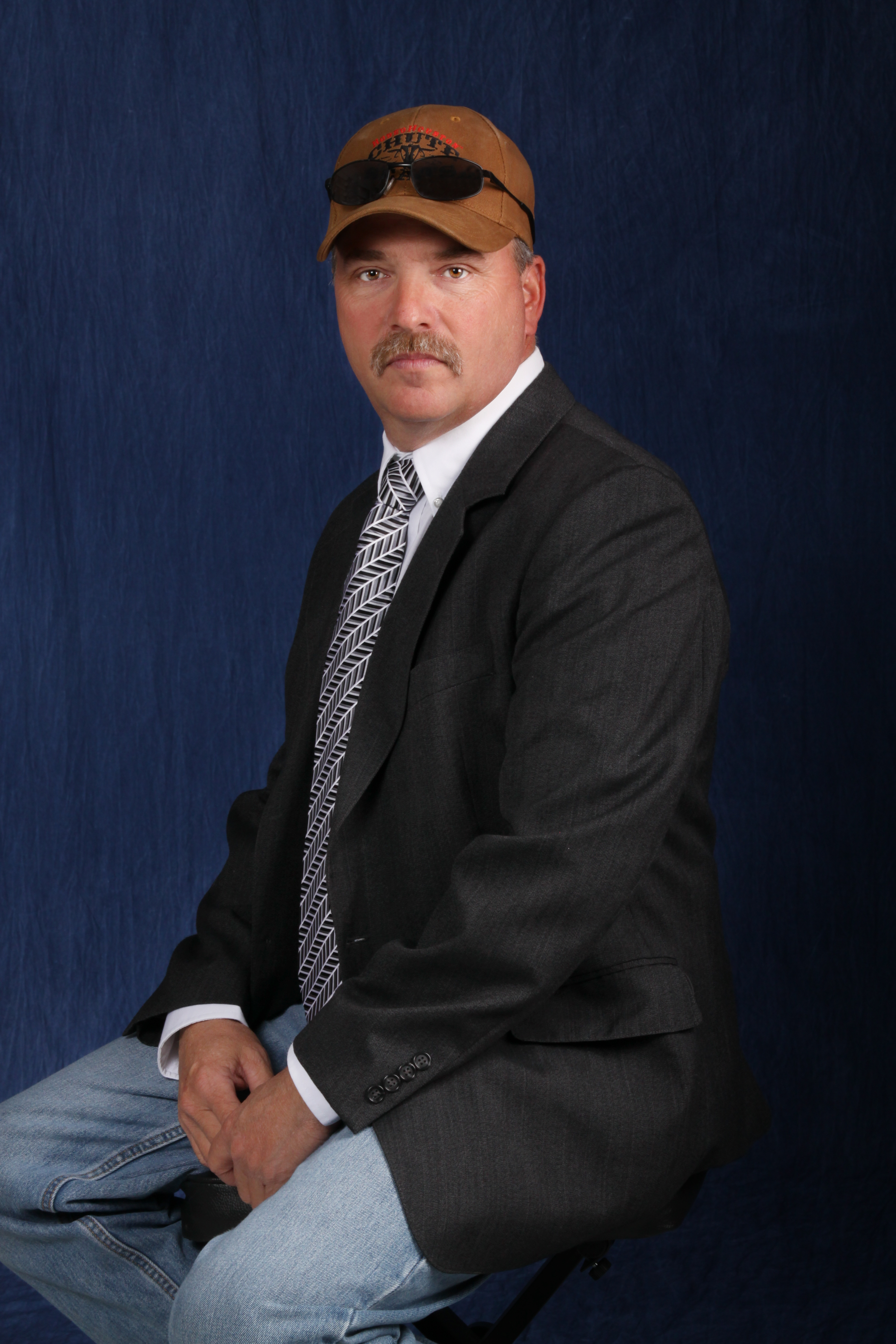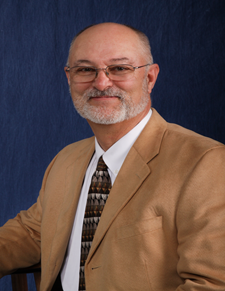 Auctioneer Real Estate Managing Brokers
Members of the Certified Appraisers Guild of America
Bobby and Darrell have combined their companies to provide their clients with complete auction services. With over 70 years of auction experience between them, they will bring the best auction practices to you, be it onsite, at our site, online or in combination the best prices can be realized for you. With a can do attitude and years of experience all size of auctions can be accommodated be it large or small.